International Pathology Conference
Organizer : Association of Clinical Pathology Nepal / International Academy of Pathology-Nepalese Division.
Theme : Unleashing power of pathology in the era of precision medicine.
9th to 11th April, 2020 | Kathmandu, Nepal
We regret to inform that due to unavoidable circumstances from current global outbreak of COVID-19 and to comply with the notice from Government of Nepal for not to organize conference, seminar. ACPN announces the postponment of forthcoming International Conference 9-11th April, 2020. New date will be reschedule later.

Thank for understanding .
Important Dates For Abstract Submissions
Abstract Open : December 1, 2019
Abstract Closes : February 29, 2020 Midnight .
Please Note
The Scientific committee reserves the right to edit abstracts, if necessary, for charity, for clarity, grammar, style and length.
Audio visual equipment : An LCD projector and microphone will be provided .
Presenters will have to provide their full presentation well in advance .
Abstract Acceptance
Information will be provided by March 25, 2020.
Once the Abstract is accepted; an acceptance letter will be send to the presenters who shall thenprovide the followingdocuments to the scientific committee
A detailed CV of the presenter .
A letter of clearance from the Institutional Review Board (IR13) / Ethical Committee /Research Department / Head (tithe respective institution stating that the study was carried out by the presenter in that center and the institution does not have any objection if the data is presented in any conference.
Final Power Point Presentation by email .
For Poster Presentation, the specification and detailed guidelines for poster will be sendonce poster presentation has been accepted .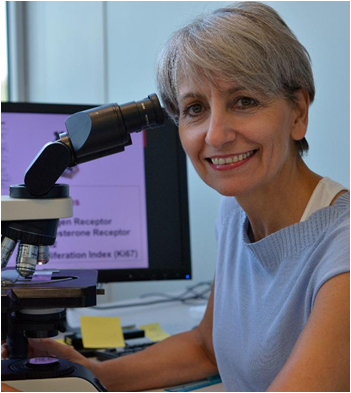 Prof Dr Anna Sapino
Full Professor of Pathological Anatomy and Histology, Medical School, University of Turin,Italy
Director of Department of Medical Sciences – University of Turin,
Italy
Scientific Director of Institute of Cancer Research, Fondazione del Piemonte per l'Oncologia, FPO- IRCCs Candiolo (TO)- Italy
Role of pathologists in applied translational research.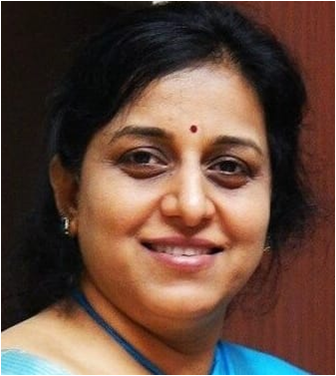 Prof Dr Kantilatha Pai
Head, Department of Pathology,Kasturba Medical College, Manipal
Endometrial carcinoma reporting- dilemmas and challenges.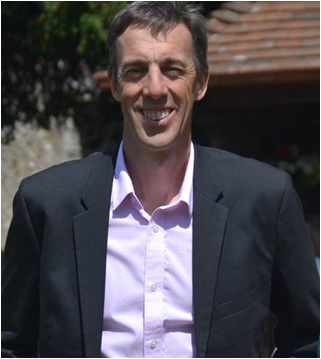 Dr Simon J. Warren
Associate Professor, Department of Pathology and Dermatology, Indiana University
Immunofluorescences in the skin
Mistakes in dermatopathology and learning from them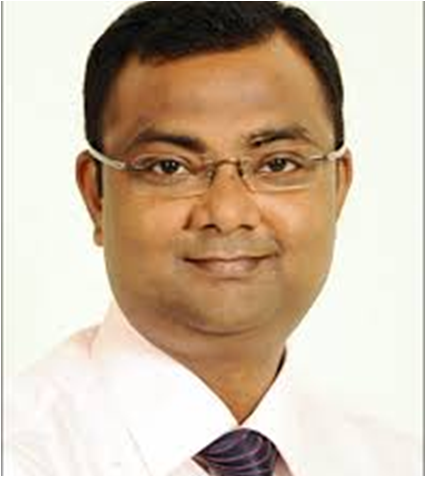 Dr Brij Mohan Kumar Singh
Associate Professor, Kasturba medical College, Manipal
Pre analytical Variables in Hemophilia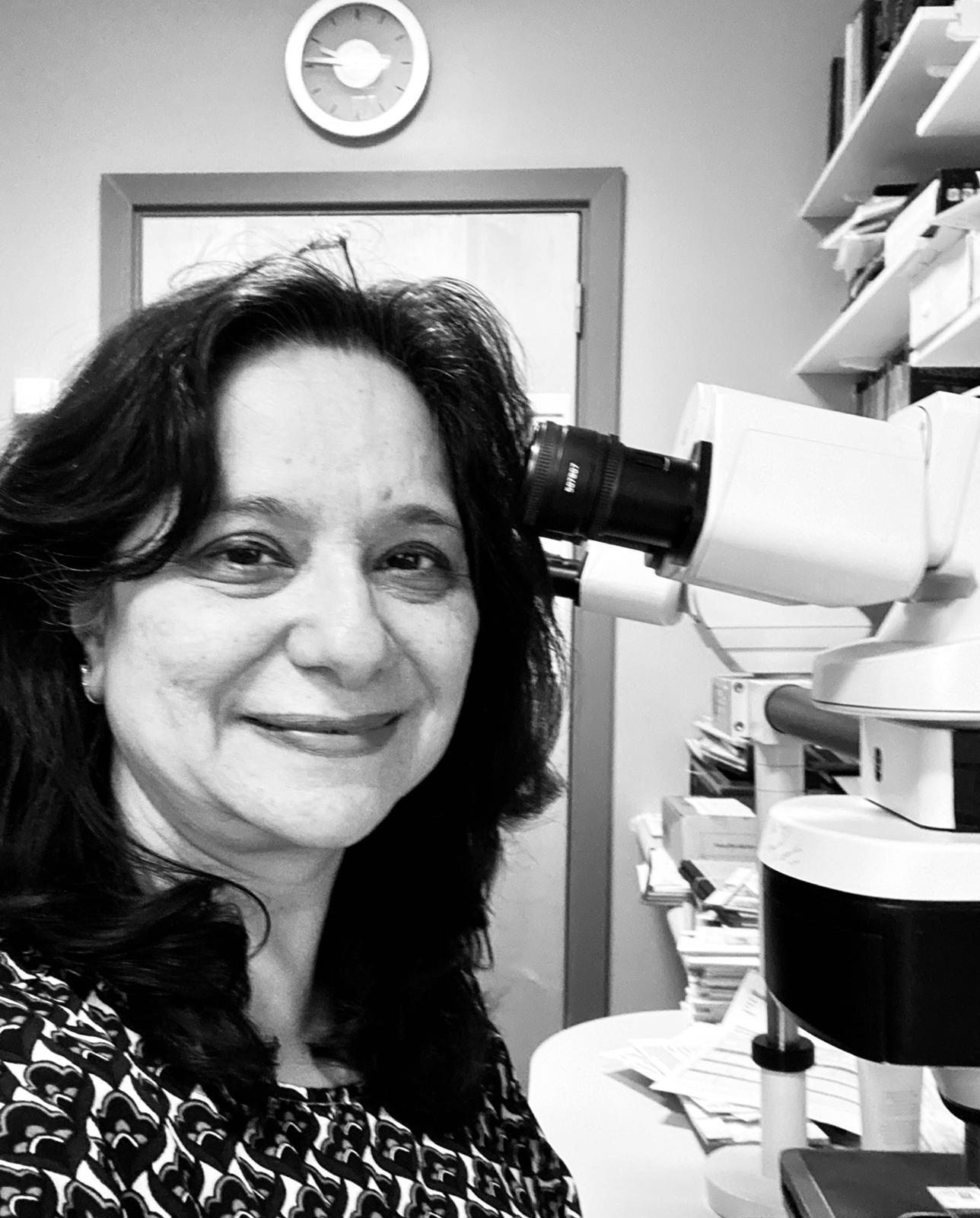 Dr Selena Bhattarai, MD, FRCPath
St James institute of Oncology, Leeds Teaching Hospital, UK
Gleasons grading on biopsies and it's problems
Urothelial carcinoma and mimics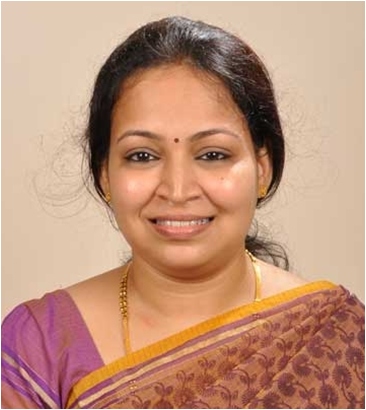 Dr Vidya Monapa
Associate Professor, Kasturba Medical College, Manipal
Challenges in reporting Colorectal carcinoma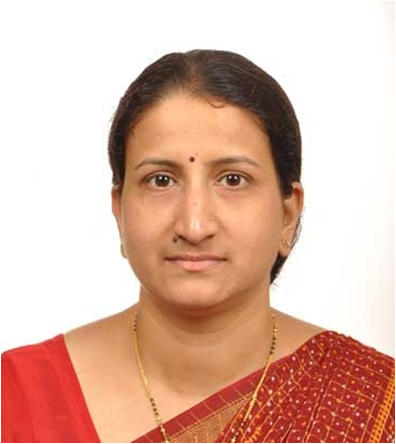 Dr Sushma Belurkar
Approach to bleeding disorder
Automation in urine examination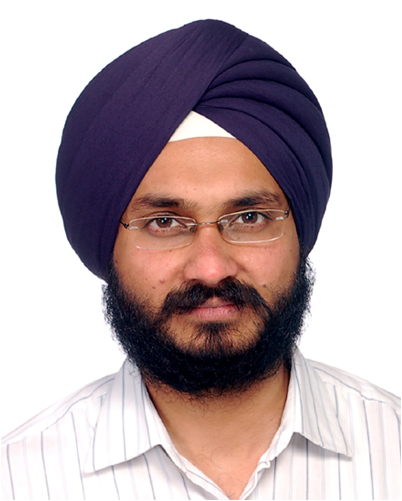 Prof Dr. Man Updesh Singh Sachdeva, MD(Pathology)
Professor, Department of Hematology, Postgraduate Institute of Medical Education and Research (PGIMER), Chandigarh, India
Immunophenotyping of leukemia/ lymphoma & MRD analysis by flow cytometry
Flow Cytometry and Precision Medicine in Hematological Disorders